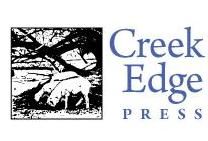 I like tick boxes. There, I said it!
I was very excited to be chosen to review a set of Ancient World History Task Cards from
Creek Edge Press
as part of the TOS Review Crew. I received a set of Task Cards and the Instruction Manual for free in exchange for my personal opinion about the product.
Creek Edge Press
is a company that provides a simple tool for homeschoolers to facilitate more '
Discovery based, Research Oriented and Independent
' learning. The tool is s a set of Task Cards with tick boxes (as you may have gathered by now)! with various tasks for the students to complete using Encyclopedias, other Reference Books, Dictionaries, Maps, various Activities and Field Trips.
Amy Kate Hilsman is the author of the Task Cards. These Card Sets, which are now available to us all, started as hand written sets for her own children whom she has homeschooled. You can read
Amy's story
to find out the history behind these Task Cards.
The Task Cards have been created to support Classical, Charlotte Mason and Montessori educational styles. It is geared at students between grades K- 8. Each Task Card have several tasks to complete. These tasks are written so that students from different age groups can use them. The aim is to set up an environment for the student (even with their help) with the resources needed to complete the tasks before they start. Younger students can get help from the parent, while older student can work more independently.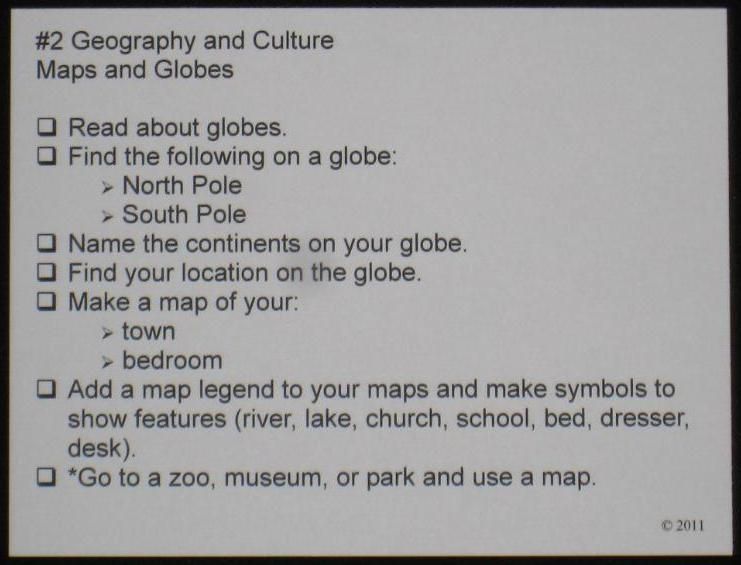 Task Card #2 for Geography and Culture
Each Set of Task Cards include the Task Cards and a booklet which introduces the course to the parent / teacher and a guide which will help you get the most out of the set of Task Cards. (The individual sets vary from US$18 - US$20.)
Introduction Booklet and Task Cards for Ancient World History
How we used it:
I first read the Manual. It describes in great detail the best ways in which to use these cards. The manual not only addresses the parent / teacher, but also the student. It also describes a way to best prepare an environment for learning and using these Task Cards. This is not essential, but encouraged.
As we already use a History Curriculum I decided to use the Task Cards that corresponded with the lessons we were doing. It worked beautifully and added great depth to our learning. The Tasks on the Cards encourages in depth learning and I am excited to see the progress in the kids as we work through the Cards. I am now altering how we are doing our history by adding the Task Cards into our current curriculum. The Tasks are well thought out and I have found that as we read and go through it, it leads to even more ideas.
Tasks range from Researching, Map work to making Posters and visiting the Museum.
Some of the tasks (Reading / research) we did together as a family and some of the activities the kids did on their own or worked on together without my assistance.
What we thought of this product:
We LOVED IT! and will continue to love it for some time yet.
The different subjets covered include:
Science
History, Geography & Culture
Art (Sold as full set only)
Music (Sold as full set only)
Grammar Reinforcement
The
Product Page
here provide basic information about the product as well as the price for the individual sets of Task Cards and full sets.
If you want to have a look at some of the task cards from the different subjects, you can visit the
Gallery Page
and find several examples including samples of
Here is a page of
FAQ's
that will give you a very good overview of how you can incorporate these cards into your homeschooling.
Here
is a great link to book lists and online links to resources for each card set.
Creek Edge Press also boasts a
BLOG
where you can read about product updates and other news.
As with any product review, my opinion is one of many. So please follow the link
HERE
to see what the rest of the Crew thought about this product.
Blessings,